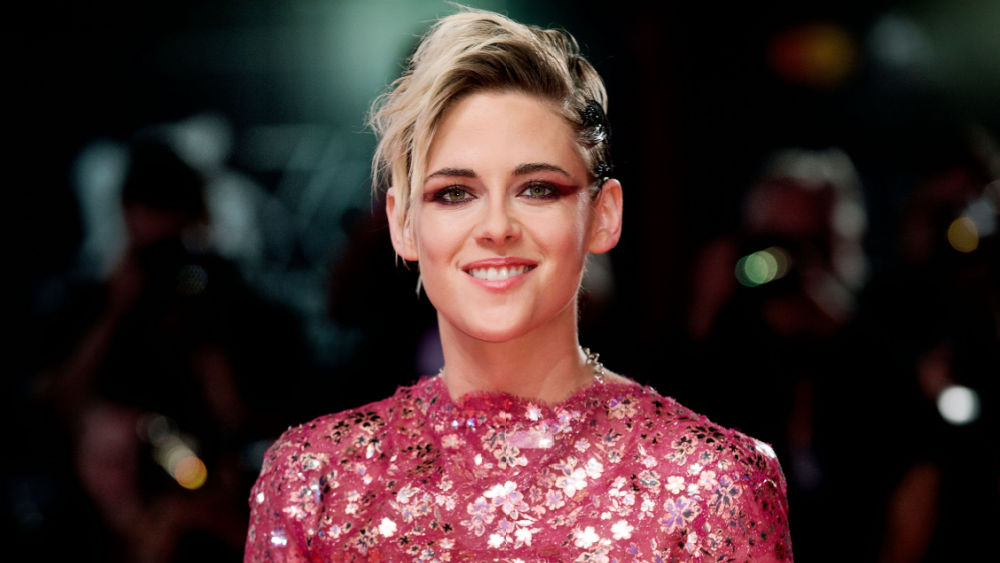 Kristen Stewart will star as feminist writer Susan Sontag in Sontag, an upcoming biopic. The film will actually begin filming at this month's Berlin International Film Festival, where Stewart heads this year's international jury. Says producer Gabrielle Tana, "It will be a drama, but with a documentary aspect to it. Kirsten has a wonderful approach to storytelling, and this is reflective of that, so she will use documentary in it."
Sontag, who died in 2004, was a prolific essayist, novelist, and cultural critic; she opposed the Vietnam War, quantified the concept of camp in her essay Notes on "Camp", and broke down the barriers between criticism of so-called "high" and "low" culture. The controversial writer criticized US foreign policy, highlighting government inaction on the AIDS crisis, and was open about her bisexuality at a time when that was uncommon.
Filming for Sontag will take place this year in Berlin, California, Paris, New York, and Sarajevo.
Editorial credit: Andrea Raffin / Shutterstock.com