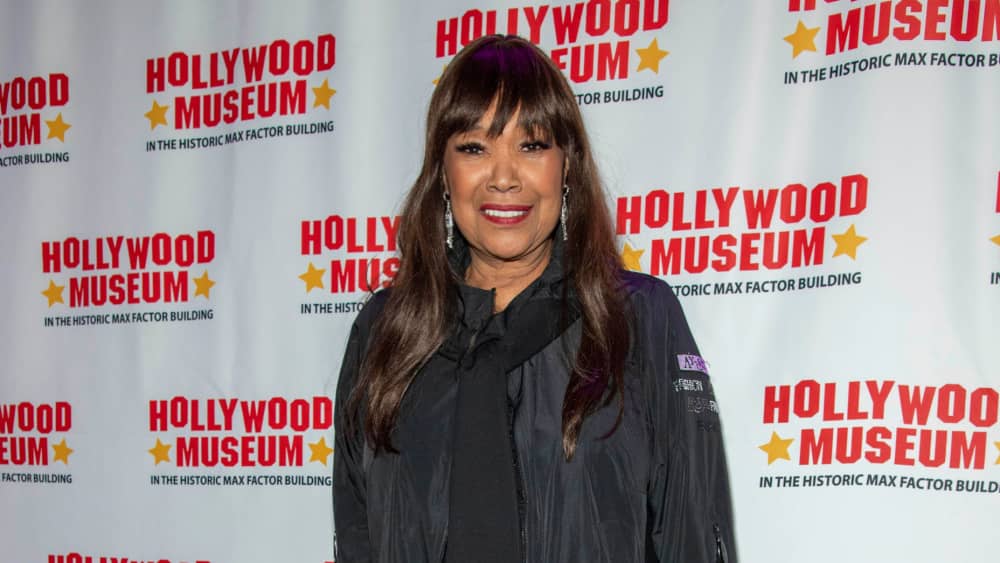 Anita Pointer, a founding member of Grammy-winners the Pointer Sisters along with her younger sisters Bonnie, June and her sister Ruth, died of cancer on Saturday, December 31st at the age of 74.  Pointer passed away at home in Los Angeles, surrounded by her family.
A family statement read in part: "While we are deeply saddened by the loss of Anita, we are comforted in knowing she is now with her daughter, Jada and her sisters June & Bonnie and at peace. Heaven is a more loving beautiful place with Anita there. She was the one that kept all of us close and together for so long. Her love of our family will live on in each of us."
The P0inter Sisters released their first, self-titled album in 1973, which was certified gold. They had seven Top 10 pop singles, two of which ("Fire" and "Slow Hand") reached No.2. They placed a total of 30 singles on the R&B chart between 1973 and 1991, also including such memorable songs as "Automatic," "I'm So Excited," "Jump (For My Love)," and Bruce Springsteen's "Fire."
Anita's death leaves Ruth Pointer as the only surviving member of the group. June died in 2006 and Bonnie in 2020. Anita's daughter Jada died of cancer in 2003, at the age of 37.
Editorial credit: Eugene Powers / Shutterstock.com