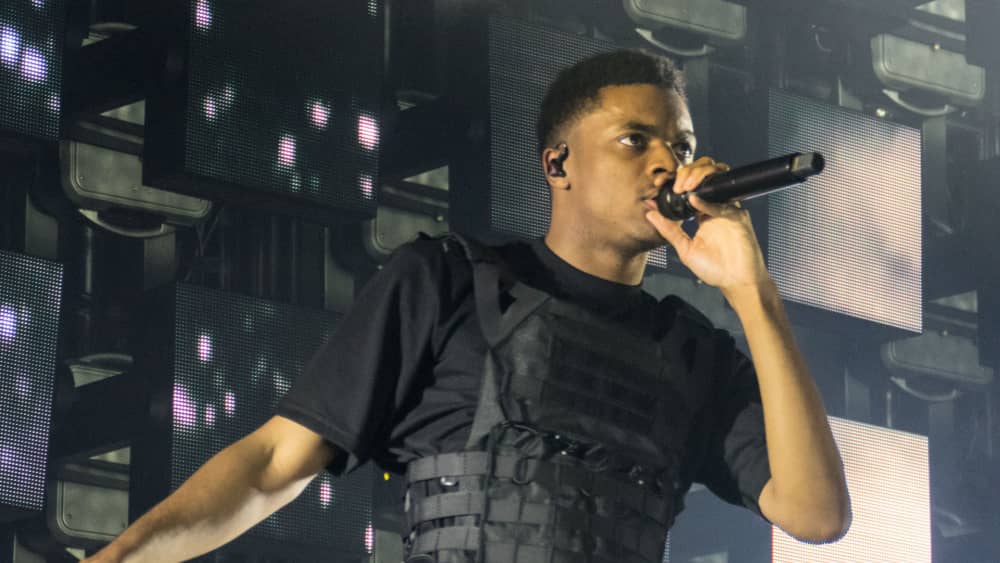 Vince Staples will star in a self-titled comedy series at Netflix loosely based on his life. Titled The Vince Staples Show, the series is a semi-biographical scripted comedy starring the actor and rapper, set in Staples' hometown of Long Beach, Calif.  Staples will serve as an executive producer in addition to starring, and Kenya Barris — the creator of the hit ABC sitcom Black-ish – is also set to executive produce. No additional cast members have been announced.
Staples said in a statement: "I am excited to partner with Netflix and Kenya Barris on 'The Vince Staples Show.' This has been something I have been developing for some time and I am happy it's coming to fruition." Staples has previously worked in scripted series in both film and television.  Netflix's head of comedy, Tracy Pakosta, added: "It's our mission to work with the best artists in the world. Vince has already established himself as one of the most talented young musicians today and we're really excited about how his sensibility — and sense of humor — will translate into a unique comedy series."
Staples began his career collaborating with artists like Earl Sweatshirt and Mac Miller, and released his debut studio album, Summertime '06, in 2015. He has since released four additional LPs.
Editorial credit: agwilson / Shutterstock.com