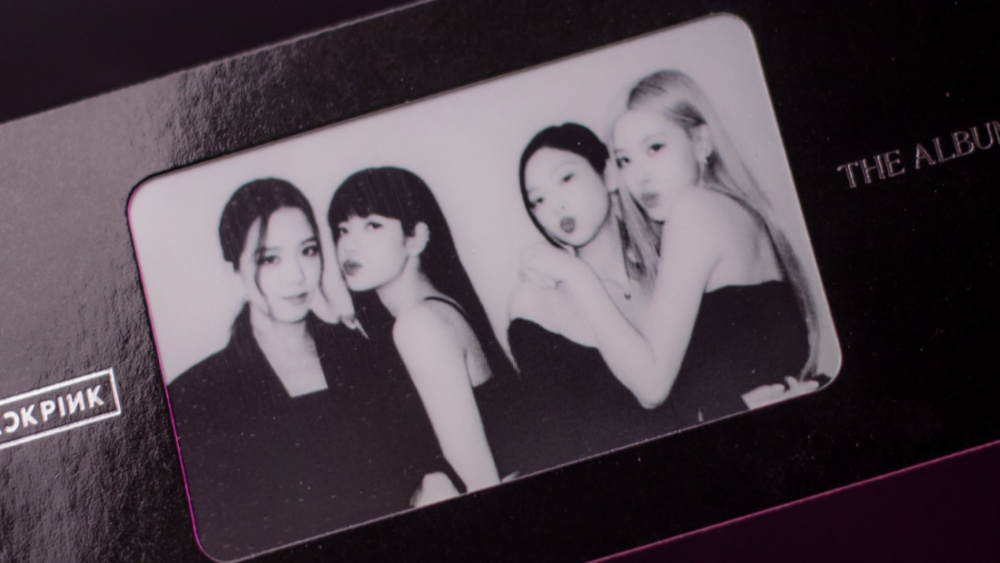 Blackpink has released the music video for their latest single "Ready for Love," which was developed in partnership with one of the world's biggest mobile games, PUBG Mobile.
Blackpink first teased the song during their groundbreaking in-game concert, The Virtual; fans can watch the full music video for "Ready For Love" in the esport centre inside PUBG Mobile, or it can be viewed on Blackpink's official YouTube channel. The video features the PUBG Mobile avatars of Jisoo, Jennie, Rose, and Lisa traversing through a series of different picturesque scenes as they perform.
To take a look at the video for "Ready for Love", head here.
Editorial credit: tamkungphoto / Shutterstock.com