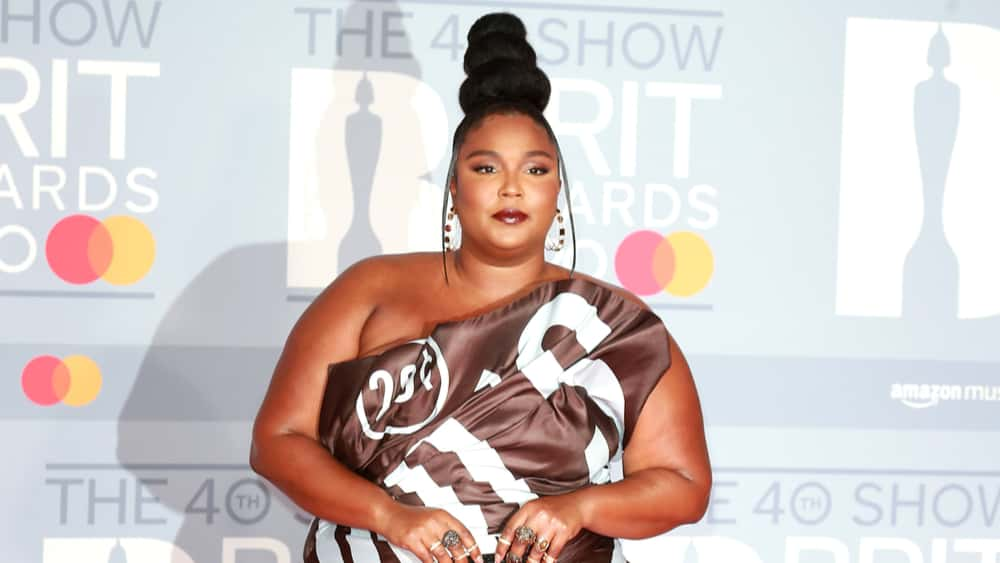 Nearly three years after her hit single "Truth Hurts" topped the Billboard Hot 100 charts, Lizzo has another No. 1 hit with "About Damn Time, " the first single from Lizzo's new LP, Special. 
Lizzo's "About Damn Time" became the first song released by a female act in 2022 to lead the Hot 100 this year. Mariah Carey's "All I Want for Christmas Is You" (1994) and Adele's "Easy on Me" (2021) have also made it to No. 1 since January.
Lizzo took to her social media accounts to celebrate, tweeting, "We got the #1 song in the country YALL!

."  On her Instagram page, Lizzo uploaded a 14-second video of herself popping a champagne bottle with the caption "IMA BE DRUNK BY 5." 
Editorial credit: Cubankite / Shutterstock.com