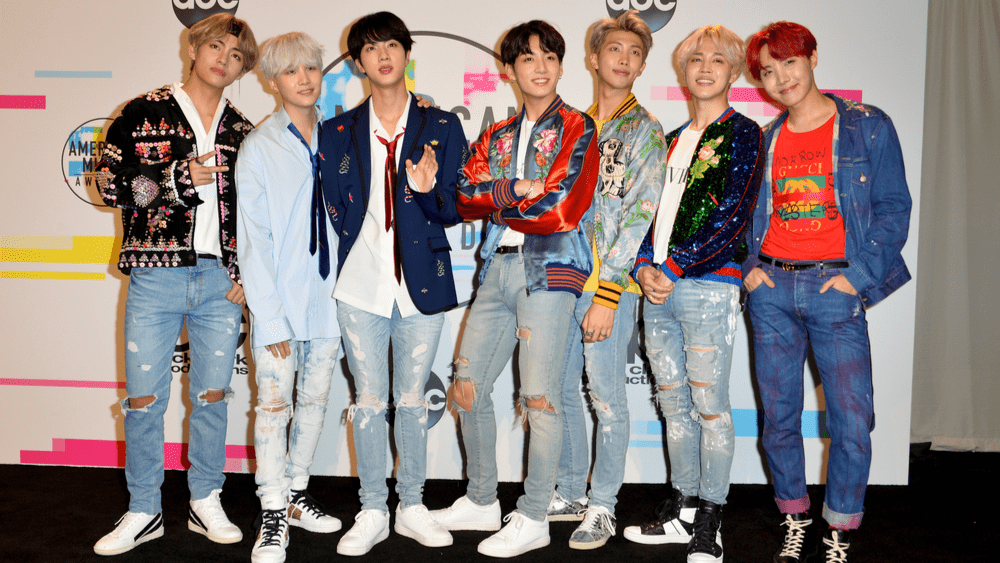 BTS has officially been appointed World Expo 2030 Busan ambassadors at a ceremony held at Hybe headquarters in Yongsan, Seoul.
During the appointment ceremony, BTS received the plaques for their official appointment as ambassadors for World Expo 2030 Busan.  To fulfill their responsibilities as ambassadors, BTS will participate in various promotional activities including holding the Global Busan Concert in October in efforts to bring the World Expo 2030 to Busan. Further details about the global concert are forthcoming.
Prime Minister Han Duk-soo said: "I want to express my gratitude to BTS, the beloved global stars who have gladly accepted the ambassadorship for World Expo 2030 Busan. The most essential part to our success would be the support from Korean citizens as well as the global community. We believe that BTS will take the most pivotal role during the process. With the support from BTS and our people, we will be able to achieve our goal."
The members of BTS recently announced they would pursue solo projects while "remaining active as a group." Last week saw the first solo release with J-Hope's Jack in the Box. The album is comprised of ten tracks with "More" and "Arson" acting as the album's two main tracks.
Editorial credit: Tinseltown / Shutterstock.com