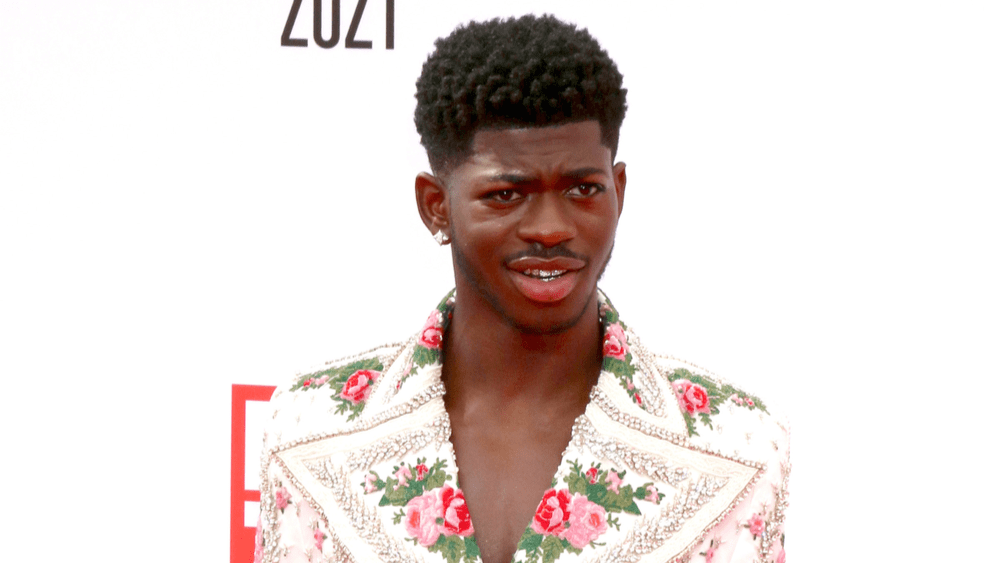 Lil Nas X and NBA YoungBoy have teamed up for their collaboration "Late To Da Party," produced by Take A Daytrip.  In the song, Lil Nas X takes aim at the 2022 BET Awards, which he didn't receive any nominations for this year.
Lil Nas X had a breakthrough year with his debut album Montero being certified platinum, and two hit singles, "Industry Baby" with Jack Harlow and "Montero [Call Me By Your Name]."
BET has since responded to Lil Nas X, sharing a statement: "He [Lil Nas X] was nominated for a best new artist BET Award in 2020, and we proudly showcased his extraordinary talent and creativity on the show twice: He performed 'Old Town Road' with Billy Ray Cyrus at BET Awards 2019 and his BET Awards 2021 performance was a highlight of our show. No one cheered louder that night than BET. Unfortunately, this year, he was not nominated by BET's voting academy, which is comprised of an esteemed group of nearly 500 entertainment professionals in the fields of music, television, film, digital marketing, sports journalism, public relations, influencers, and creative arts. No one from BET serves as a member of the voting academy. At BET, we are passionate advocates for the wonderful diversity that exists within our community. We are committed to using all of our platforms to provide visibility and inclusion for all of the many intersections of the Black community."
You can stream "Late To Da Party" – here.
Listen to Lil Nas X and NBA YoungBoy's "Late To Da Party" – here.
Editorial credit: Kathy Hutchins / Shutterstock.com