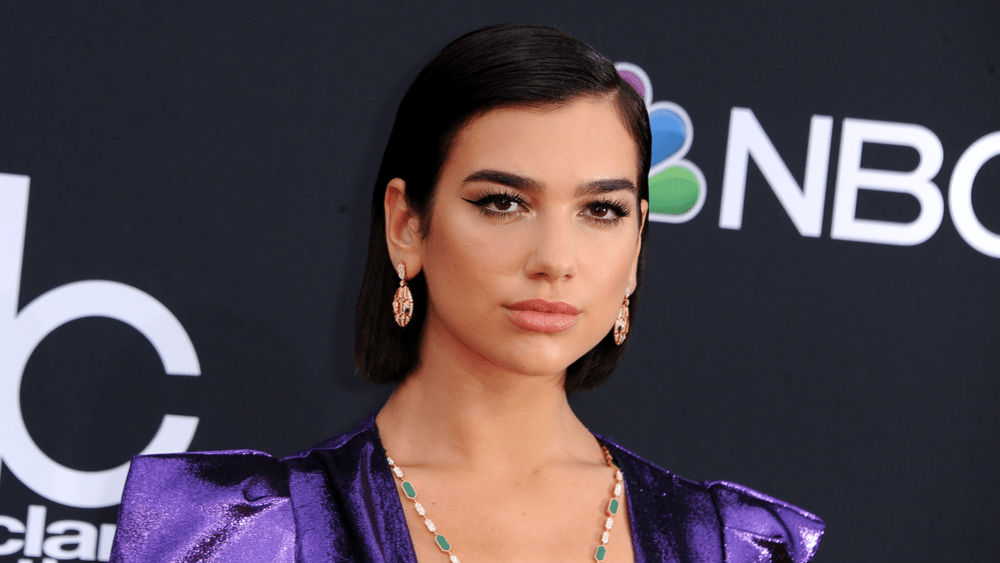 Apple TV+ has revealed the first look at Dua Lipa and Henry Cavill in its latest spy thriller movie, Argylle, directed by Matthew Vaughn and penned by Jason Fuchs. Dua Lipa is also set to provide original music for the film.
Argylle is set to be the first installment of a three-part film trilogy. The film is based on Ellie Conway's upcoming novel of the same name, and follows a skilled spy who has recently suffered from amnesia, made to believe that he is a successful author who specializes in writing spy novels. After his memories return, we see adventures of the super spy as he goes down a path of revenge against the organization he used to work for.
Starring alongside Cavill and Dua Lipa is a star-studded cast that includes Sam Rockwell, Bryce Dallas Howard, Bryan Cranston, Catherine O'Hara, John Cena, and Samuel L. Jackson.
Dua Lipa and Henry Cavill slow dance in 'Argylle' first look
Editorial credit: Tinseltown / Shutterstock.com