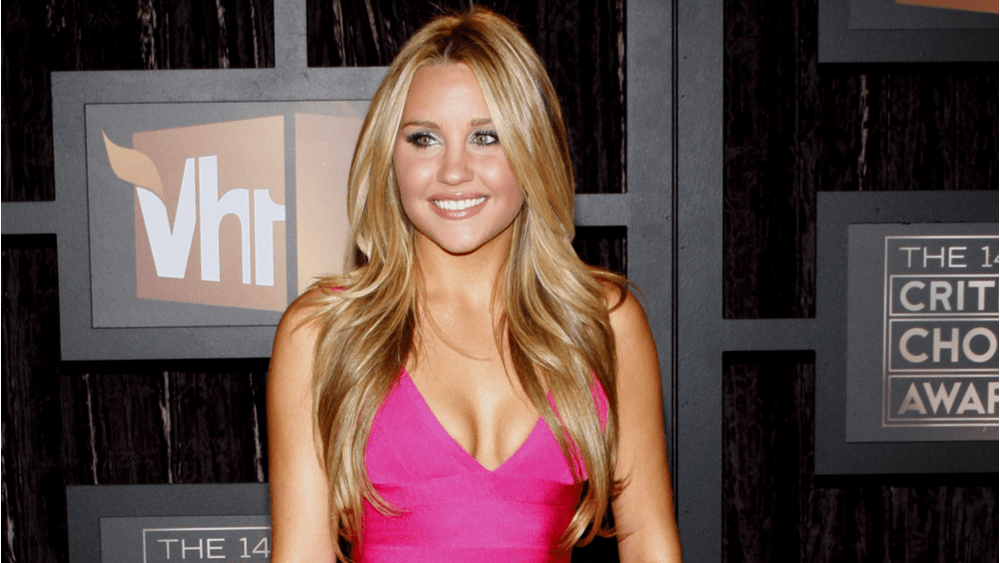 Actress Amanda Bynes, 35, has filed a petition to end her nearly decade-long conservatorship. The conservatorship had been established to give her parents full control of her personal and financial affairs.
Bynes was first placed under her parents' temporary conservatorship in 2013 after starting a small fire in a neighbor's driveway in Ventura County's Thousand Oaks, and being hospitalized for a 72-hour mental health evaluation hold. The incident followed a year of erratic behavior by Bynes, who was charged at the time for driving under the influence and reckless endangerment (those charges were later dropped.).  After that temporary conservatorship lapsed, Amanda's mother, Lynn Bynes, secured another one in 2014.  Bynes later shared that she had been diagnosed with bipolar and manic depressive disorders, but was doing well with medication and the help of a psychiatrist and psychologist. Tamar Arminak, an attorney for Bynes' parents, said they support their daughter's desire to take back control of her life and finances.
The former Nickelodeon star filed her request with California's Ventura County Superior Court. Bynes' attorney, David A. Esquibias, said in a statement: "Amanda wishes to terminate her conservatorship. She believes her condition is improved and protection of the court is no longer necessary."
A hearing for Bynes' request is scheduled for March 22.
Editorial credit: Tinseltown / Shutterstock.com