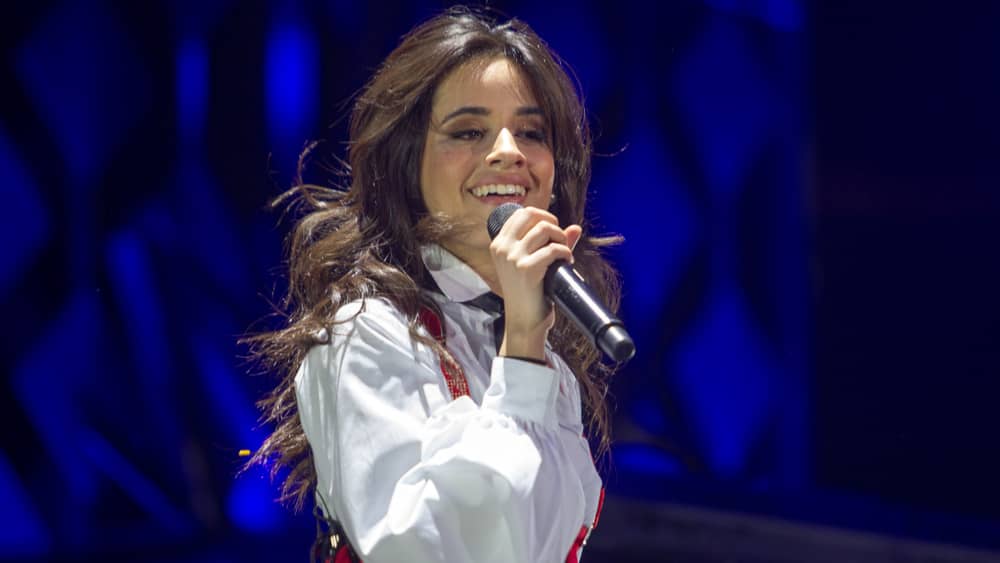 Camila Cabello is teasing new music, taking to Instagram to share clips of a new song. The singer posted two Instagram stories showing off what she's working on and who she's working with creatively.
The first clip shows a close-up of Camila with tear-streaked face. In the second story, Camila tags guitarist known on IG as @ iamstrikesmusic. "Been getting lost and hella vibing," the guitarist wrote on the post. "This track is [very] moving!!!" they added.
Camila did not share any further details about the songs, however, fans are speculating they will appear on her upcoming album 'Familia', which is slated to arrive later this year.
Editorial credit: Jamie Lamor Thompson / Shutterstock.com