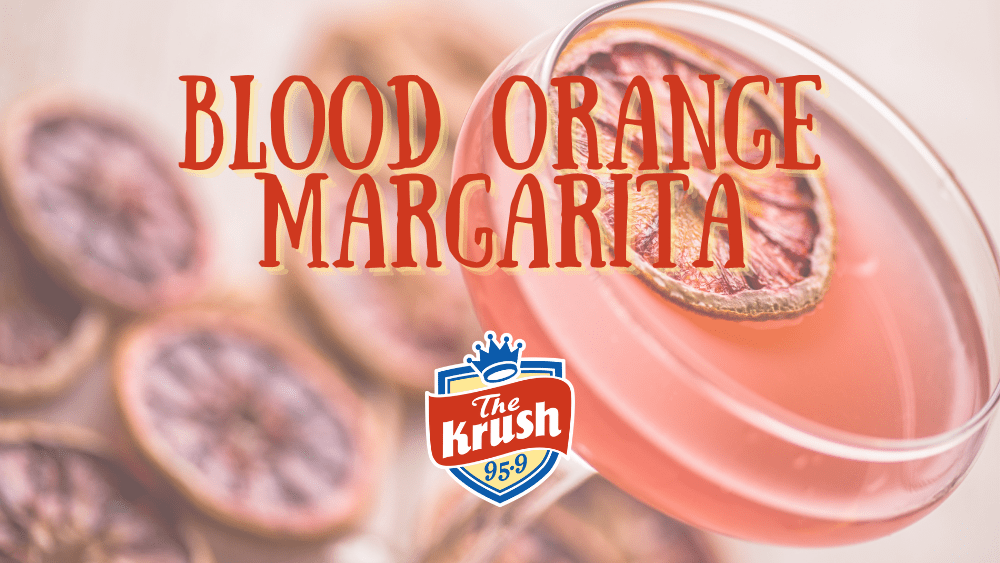 Blood Orange Margarita
Serves 4
1 c Freshly squeezed blood orange juice
1/4 c Freshly squeezed limes juice
1/4 c Orange liqueur
1 c Silver or Blanco tequila
1 1/2 T Agave nectar or syrup
Add ingredients into a pitcher and stir. Put in refrigerator for at east 30 minutes or up to three days. When ready to serve, moisten the outer rim of your old fashion-style glass with lime wedge or blood orange, then dip into a plate of Kosher salt to lightly coat. Then, add a measure ice into each glass, add ice to the pitcher and stir, then pour into glass and garnish with a blood orange sliver or edible flower.
Wine of the Week
2019 Hook & Ladder Winery Vintage Station 10 Red Blend, Russian River Valley – $12.99
Juicy aromas of spiced blackberries, flavors of black cherry, mocha, baking spice. Juicy blackberries on the mid pallet and delicious Santa Rosa plums linger through the finish.