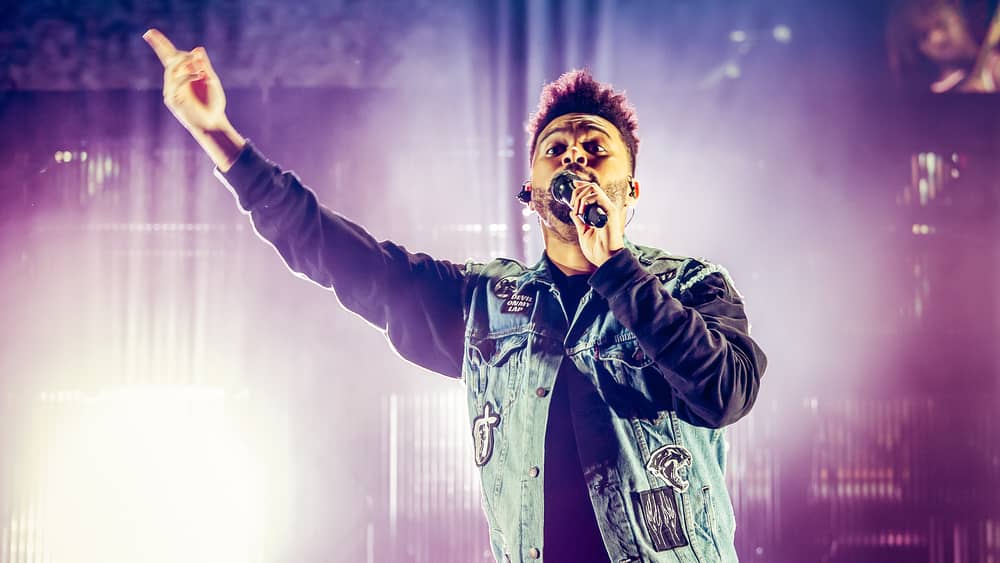 The Weeknd celebrated the 10-year anniversary of his debut trilogy of mixtapes — House Of Balloons, Thursday, and Echoes Of Silence — with the new video for "Echoes Of Silence."  Directed by Kurando Furuya, the video tells the tale of love in a dystopic future.
The video's release arrives after the mixtape itself was finally uploaded to streaming services, similar to The Weeknd's previous two installments of the series.
Check out the video for "Echoes of Silence" – here.
Editorial credit: Christian Bertrand / Shutterstock.com