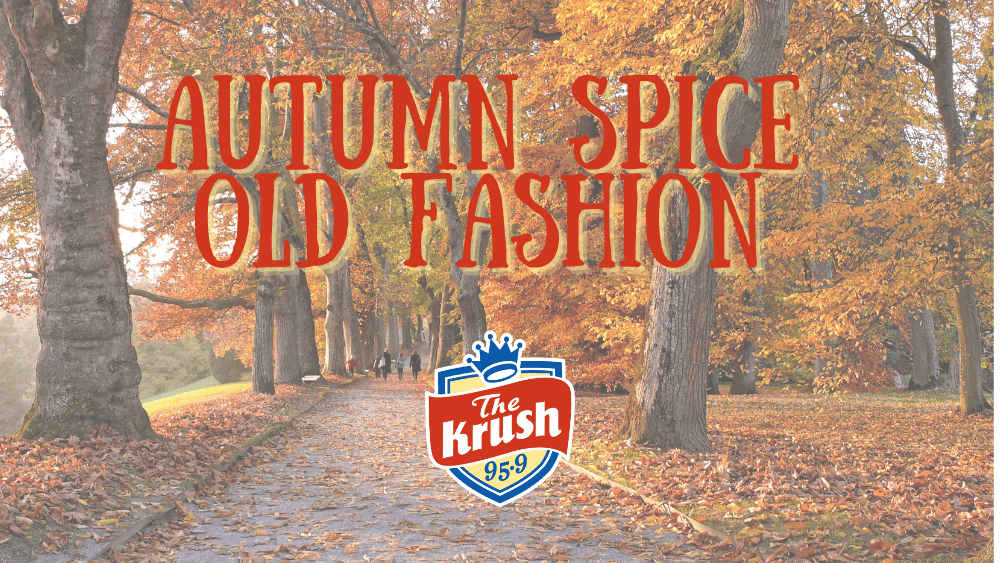 Autumn Spice Old Fashion
2 oz. Spirit Works Small Batch High Rye Whiskey
2 t FloraLuna Cardamom Clove Simple Syrup
2-3 Dashed FloraLuna Orange Bitters
1 Orange peel for garnish
2 Whole cloves to stick in orange peel garnish
To a tall glass or shaker add ice, whiskey, syrup, and bitters. Stir (do not shake!) for 30 second and strain into prepared old fashion-style glass that contains a big ice cube. Garnish and enjoy!
Wine of the Week
2016 Acorn Hill Alegria Vineyards, Russian River Valley
Rich, tantalizing mouthwatering blend layered with complexity. Aromas of earthy dark chocolate, luscious blood orange, juicy black raspberry, hints of plumb and juicy red fruits.