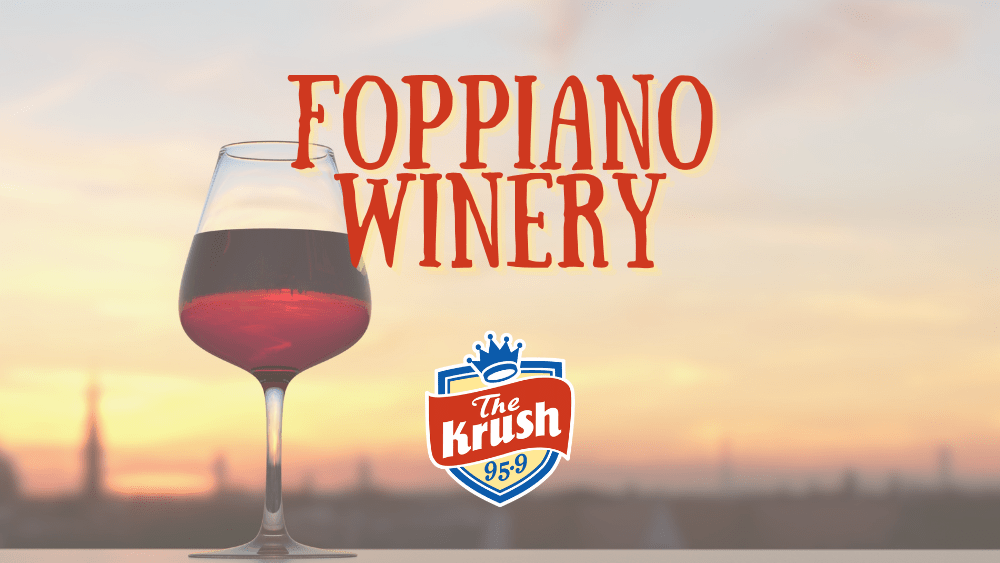 Wine of the Week
2017 Foppiano Winery Vintage Sparkling Rosé – $55
The classic salmon color of a great Rosé sparkles as the fine streams of bubbles pop enticingly. Evocative notes of strawberry, rose petal, watermelon rind and brioche float from the glass with the barest of whiffs. Take a sip and get lost in the decadent flavors of strawberries, rainier cherries, juicy watermelon and fruitcake (the good kind). The crisp, refreshing almost snappy acidity keeps you coming back for more while the finish lingers with a delightfully yeasty quality, like bread dough before baking.
2017 Foppiano Winery Sparkling Red Pinot Noir – $55
The gorgeous garnet color of this unique and delicious sparkling wine excitingly introduces the scents of black cherry, pomegranate and Holiday baking spices that pop out of the glass as if eager to be enjoyed. Flavors of cinnamon, nutmeg, black cherry, cranberry and gingerbread flit about the palate on fine, delicate bubbles. The finish is long and loaded with scrumptious berry flavors.