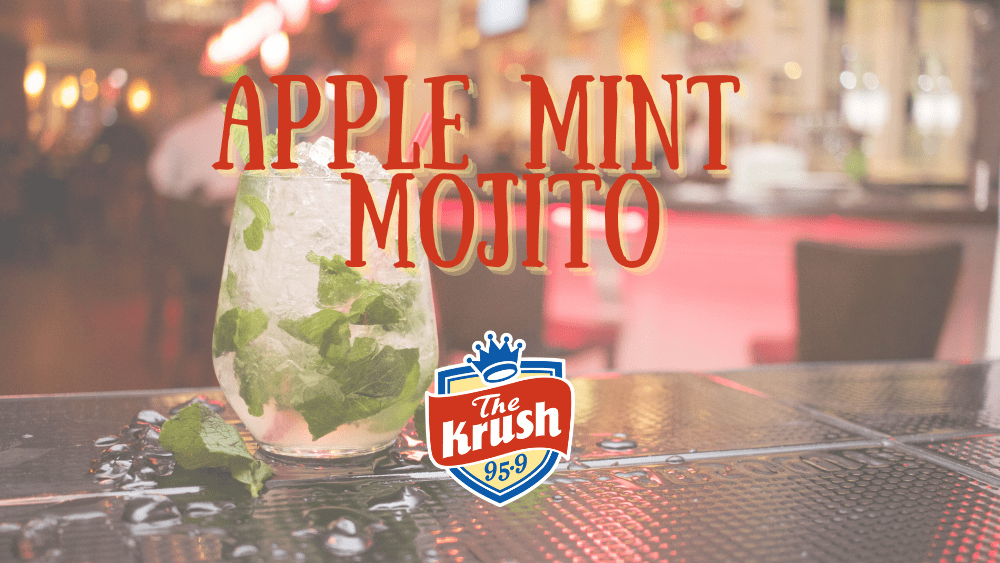 Apple Mint Mojito
3-4 Apple Mint Leaves
1 oz. Lime Juice
1/2 oz. Simple Syrup
2 oz. White Rum
4 oz. Soda Water
Add mint leaves, lime juice, and simple syrup to cocktail shaker then gently muddle. Then add rum, a full shaker of ice and shake it. Add fresh ice to a tall Collins-style glass and strain over ice. Top with soda water and garnish with mint leaves.
Wine of the Week
2019 Hook & Ladder Winery Sauvignon Blanc, Russian River Valley
Citrus and mineral aromatics. Succulent flavors of crisp Gravenstein apples, citrus, and herbaceous. A great patio pounder!