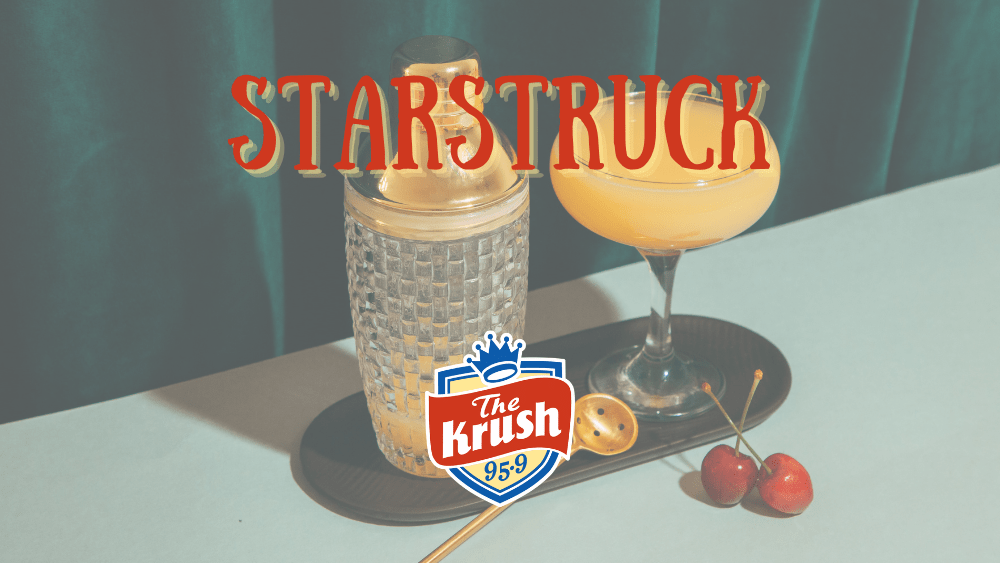 Starstruck Margarita
Makes 8 servings
1 3/4 C 1800 Cristalino tequila
2 C Fresh squeezed blood orange juice
3/4 C Lime juice
1/2 C Cointreau or orange-flavored liqueur
1 T Agave nectar (if you like it sweeter)
Kosher salt and blood orange slices for garnish
Combine ingredients in a pitcher and stir. Refrigerate until chilled. Rim glasses with kosher salt and garnish with blood orange slice.
Wine of the Week
2019 Pax Winery Syrah, North Coast
Exotic style of Syrah with aromas of black pepper, juicy Santa Rosa plums, blackberries, black olive, balsamic, and pomegranate. Sexy, sassy, and makes you want to dance!