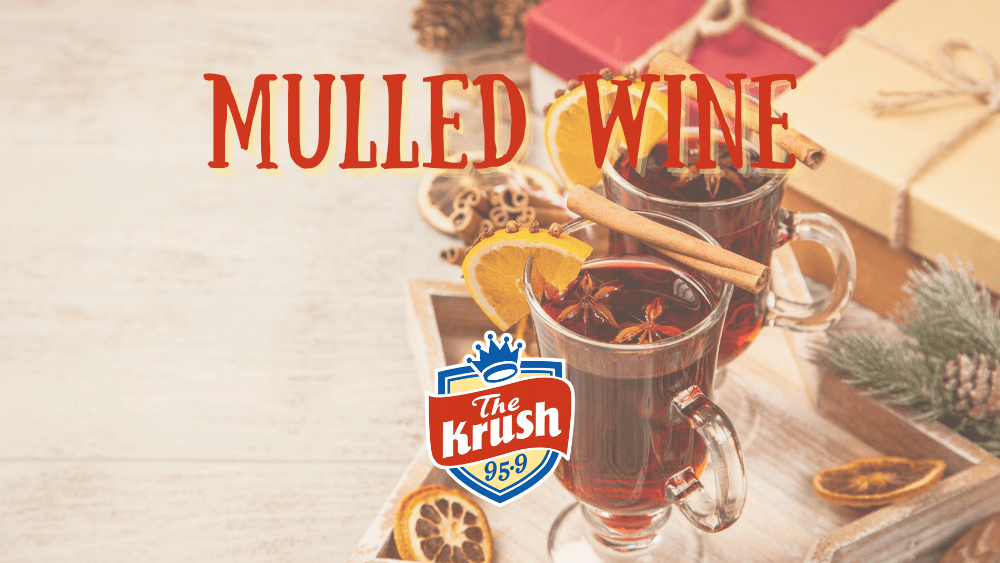 When the Wine of the Week and cocktails unite!
Mulled Wine
Red Wine
Sugar or honey
Lemon and orange peel
Cloves
Cinnamon
Fill pot with ingredients and bring to a gentle boil. (You don't want to burn off the booze!). *Easy life hack: Cook it low and slow in a slow cooker!